UK Tax Relief For Short Films
---
If your film qualities you can claim back up to 20% of your budget with the UK Government Film Tax Relief.
---
In order to claim the FTR, your film has to pass a number of conditions, including:
---
- Pass the BFI's Cultural Test. This is achieved by collecting at least 18 points in their 35 point system.
---
- Be "intended for theatrical release"
---
- The film is made by a UK limited company registered for Corporation Tax.
---
- At least 10% of your "Core Expenditure" was in the UK.
---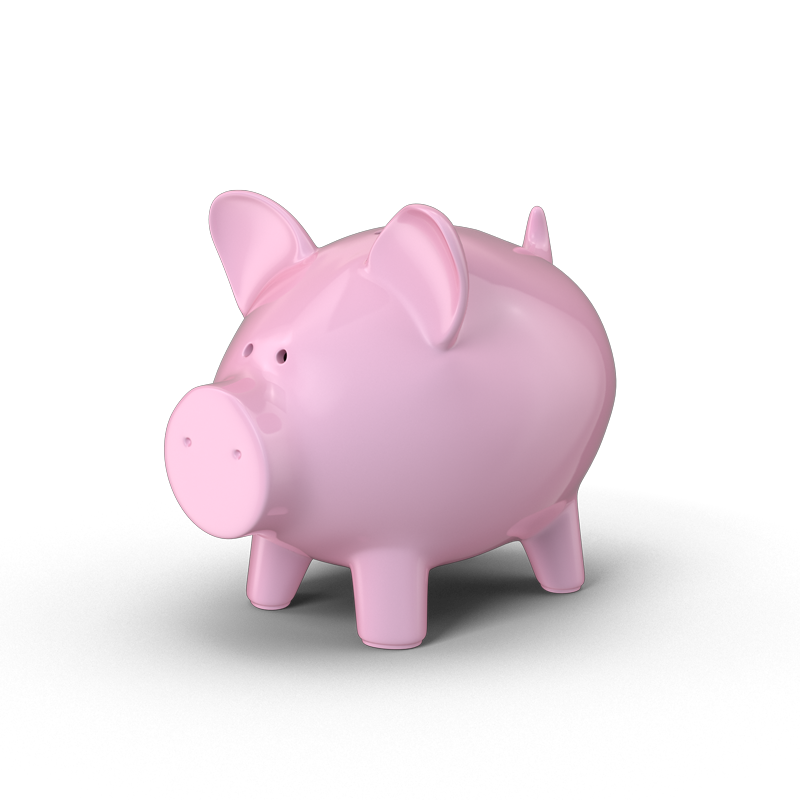 ---
Short Film Tax Credit Application
---