---
Female Voices - Short Film Fund
---
A short film fund focused on supporting female* filmmakers and raising awareness of underrepresentation and discrepancies in pay and positions between men and women in the film industry.
*a person, who identifies as female.
Submissions for 2022 are closed
---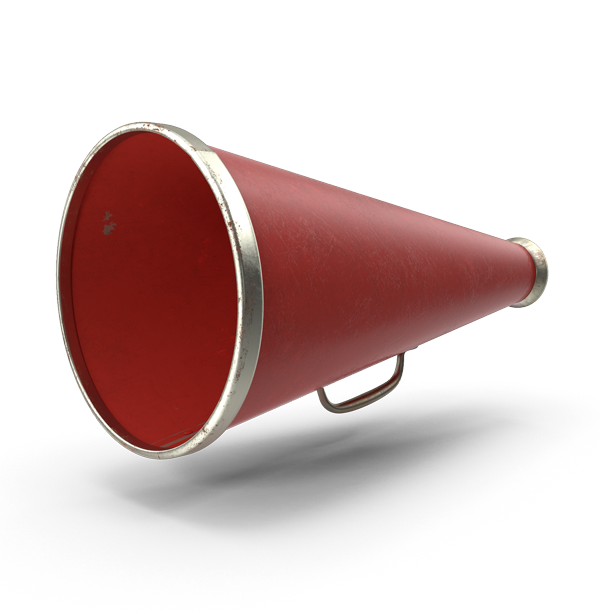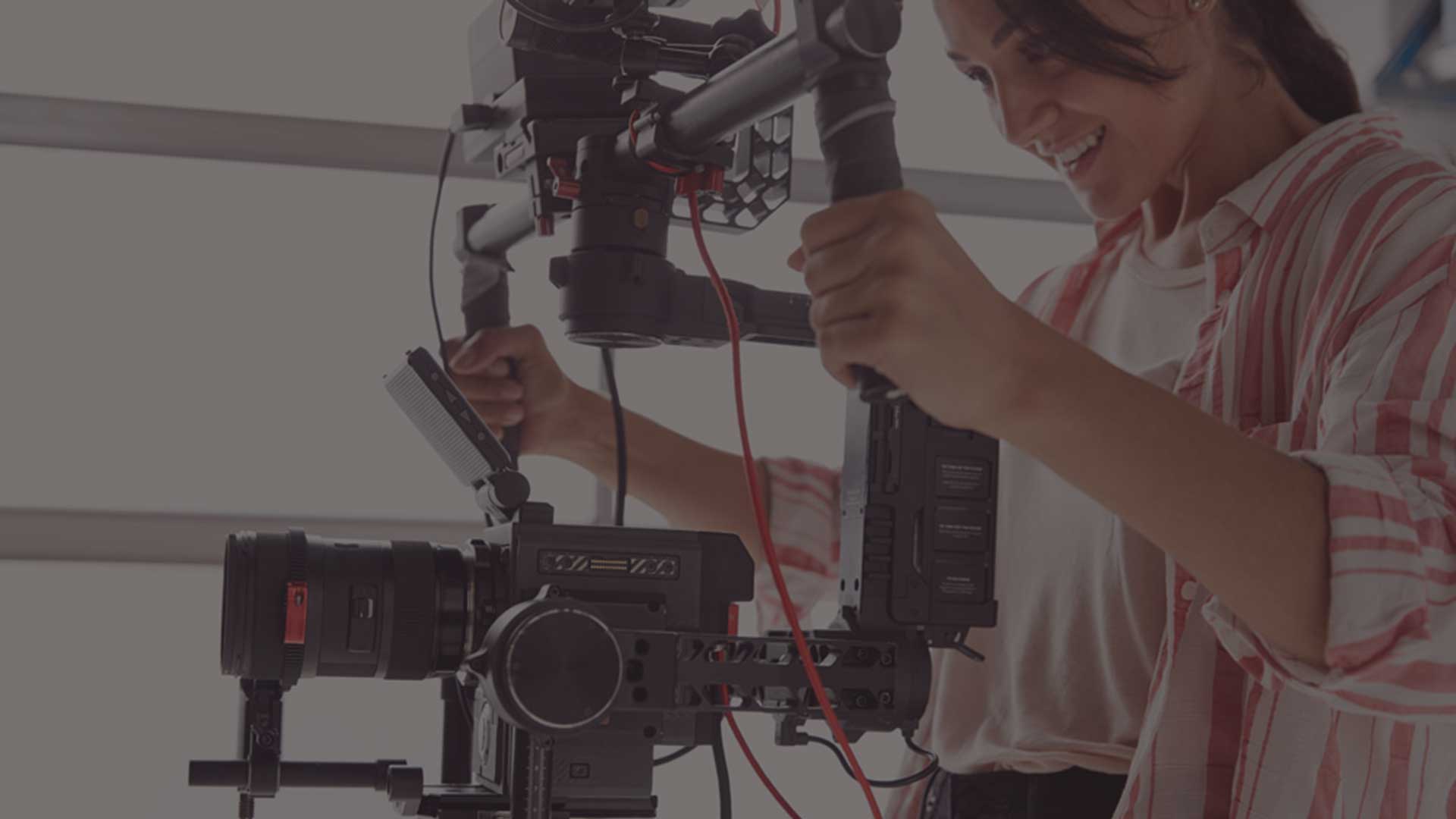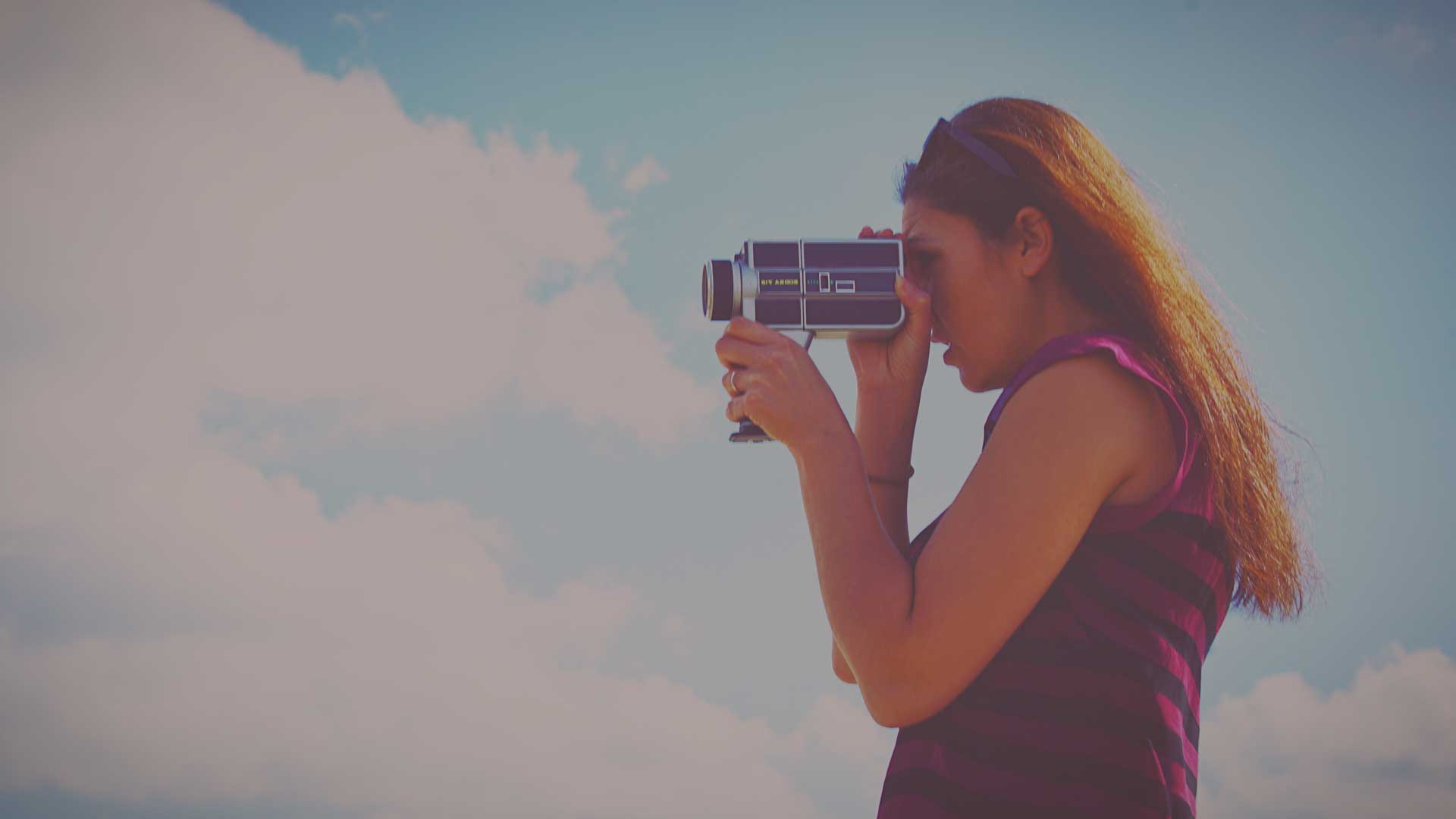 ---
First Flights and Goldfinch want to find the next big thing in female* filmmakers.
---
With a financial grant of $10,000 and a direct pitching opportunity to a development deal with one of the UK's largest Independent finance and production companies, Goldfinch. We believe that every voice deserves be heard.
---
We will take one film maker to create a concept film for either their first or second feature film. The fund will act as a development platform to support the filmmaker and their short as a proof of concept for a feature film of up to a £1M budget.
---
*a person, who identifies as female.
---
---
Female film makers are under represented in the film industry and this project is a response to that lack of representation.
---
From the top 1200 grossing films from 2007-2019, there were only 46 female directors. At the 2021 Academy Awards, Chloé Zhao became only the second female director in history of the Awards to take home the award for best director.
We building the foundations to change that today. And you can be part of it too.
It's time to champion the best up and coming talents the film industry has to offer and springboard them forward into the history books.
---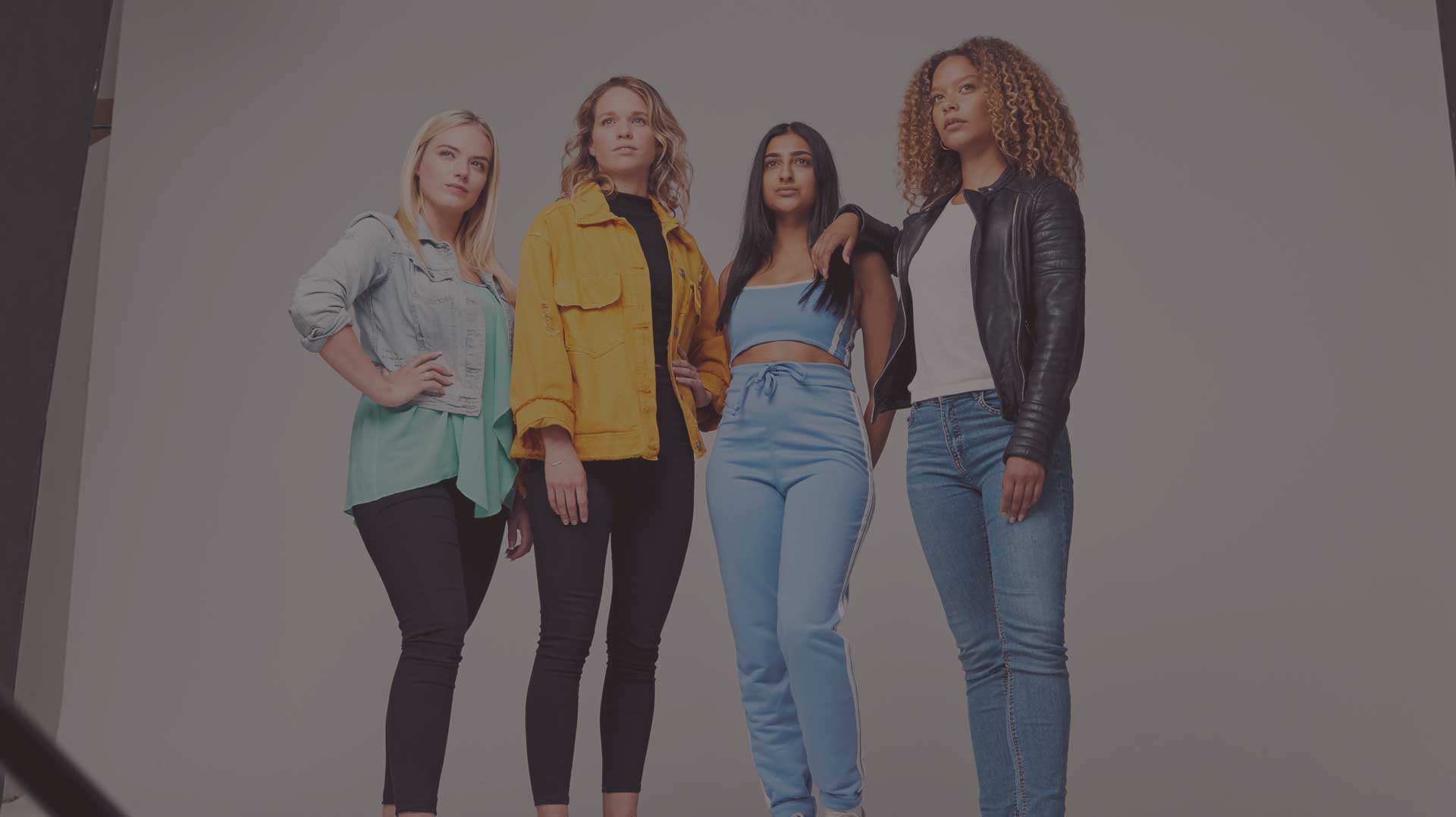 ---
Of the 100 highest-grossing films in 2020, 70% of films employ fewer than five women in the key positions of director, writer, executive producer, producer, editor or cinematographer*.
---
80% had NO female directors
73% had NO female writers
41% had NO female exec. producers
26% had NO female producers
72% had NO female editors
94% had NO female cinematographers
---
Less than 6% of all positions across the C-Suite, Boards and Executive Teams were held by a woman of color.
---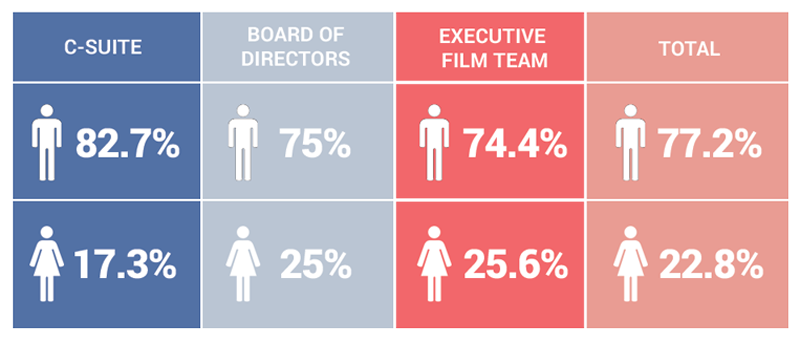 *Stats from the '2020 Celluloid Ceiling Report'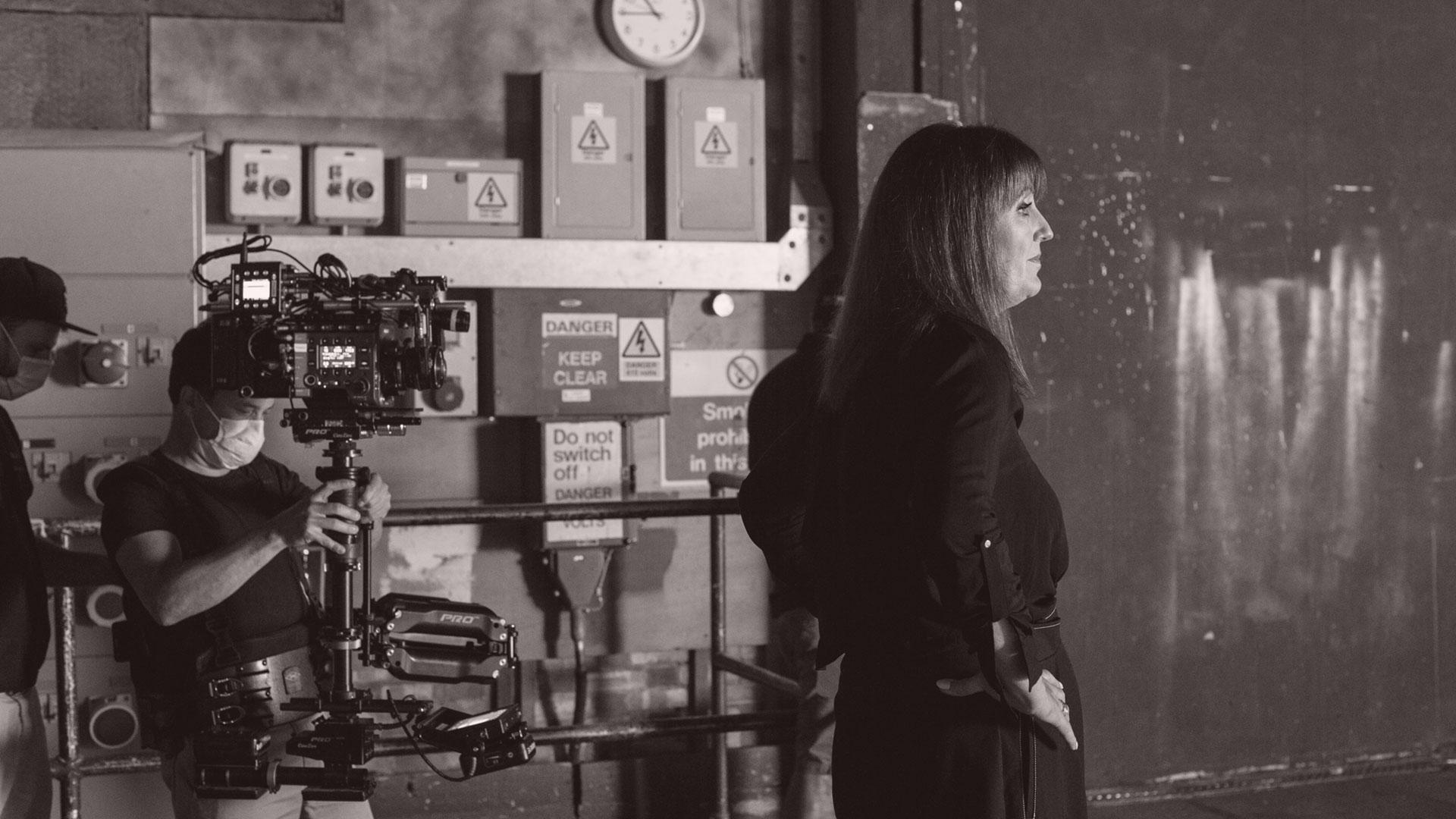 ---
Kirsty Bell - Goldfinch CEO | Director | Producer
---
The founder and driving force behind Goldfinch, Kirsty is that rarity of being both a qualified lawyer and accountant. Passionate about independent film and well aware of the financial difficulties that producers face, she founded Goldfinch with the aim of helping independent filmmakers. Bell has successfully funded over 250 film and TV projects over the last 4 years and has assisted over 10 new first-time directors create their first film.
---
In 2020, Bell directed her debut feature film entitled 'A Bird Flew In' - one of the UK's first films to be shot straight out of lockdown - which has seen her awarded 'European Breakout Director of the Year' and 'Best Female Director In Feature Film' from Capri Film Festival and Vancouver Independent Film Festival respectively. The film has seen festival awards success winning Best Cinematography at Vancouver Independent Film Festival and being nominated for Raindance Film Festival's 'Best UK Feature' and Evolution Mallorca Film Festival's 'Best International Feature'
---
"Of the 250 highest-grossing films in 2020, 67% of films employ fewer than five women in the key positions of director, writer, executive producer, producer, editor or cinematographer. As such, we are compelled to address the gender imbalance in the film industry and proud to be making a small step towards supporting a new generation of female filmmakers, in the hope that other organisations will follow suit. There are incredible stories waiting to be told and new voices waiting to be heard – we're excited to meet the next generation of filmmaking talent."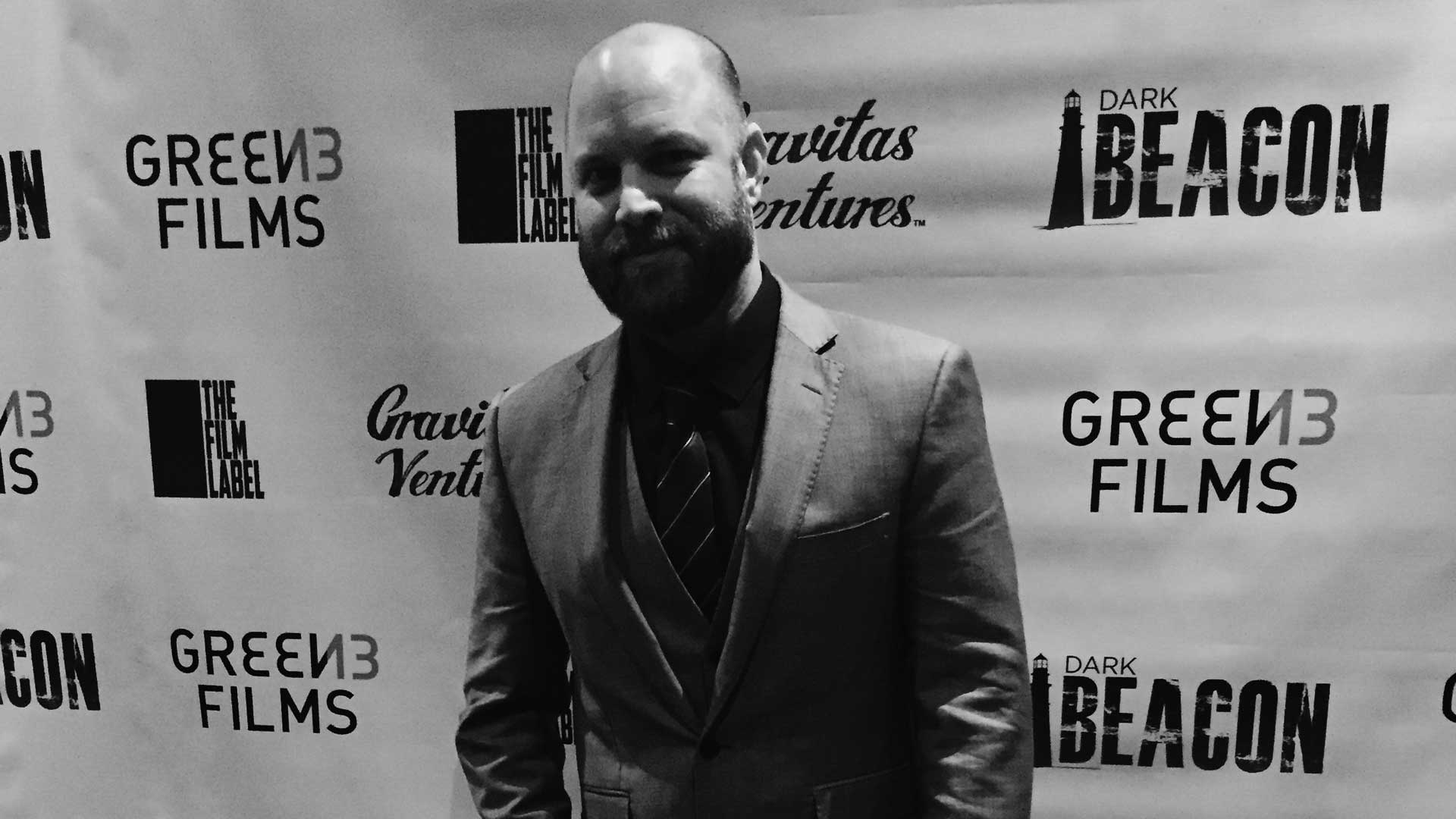 ---
Nick Sadler - First Flights CEO | Producer
---
Nick worked on bringing independent feature films to UK theatres, such as Pandorica, Redwood, Dark Beacon and Iron Sky : Coming Race. Every Film Label release has been written, produced, edited and bought to the big screen in under 12 months. The films have been selected for and won awards at festivals such as Frightfest, American Horror Film Festival and New York Film Festival.
He is also an Executive Producer across all films produced through the First Flights Short Film Fund. Through his Short Film Fund, he has executive produced over 9 short films in 18 months, including award-winning 'The Impatient Man' and BFI shortlisted 'An Irish Goodbye'
More recently he launched FF3 – a decentralized crowd raising platform for film makers in Web3, and successfully raised the budget in crypto for Stephen Graves film 'The Dead of Winter'.
---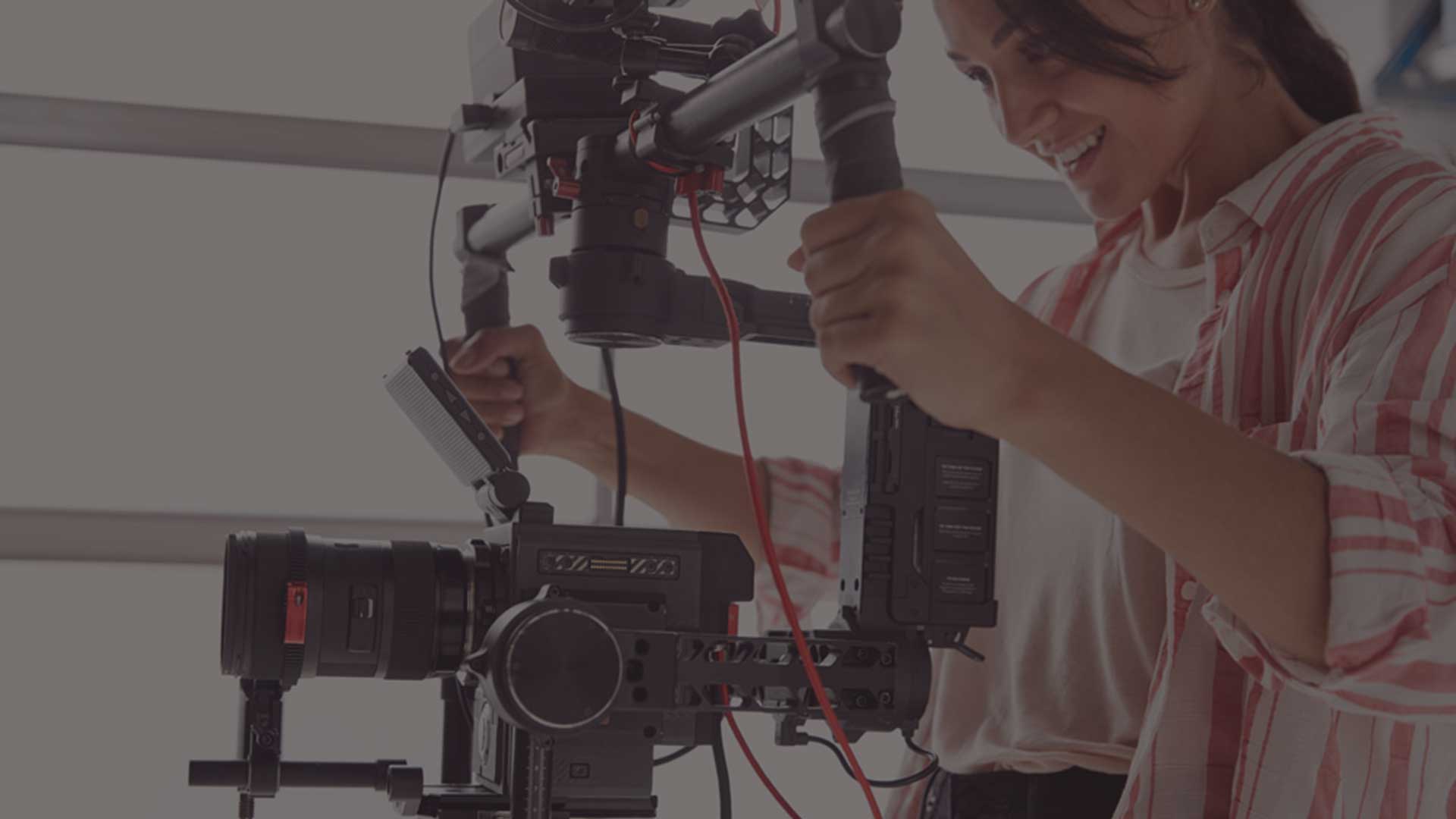 Morgana Robinson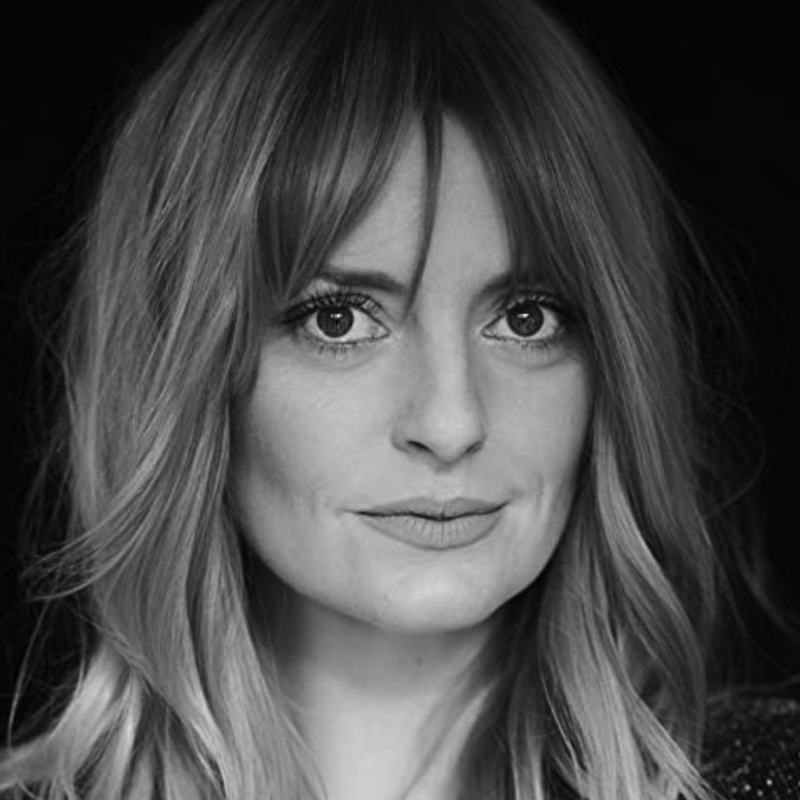 Actress | Writer | Producer
---
Morgana Robinson is an award-winning television and film actress, best known for her comedy sketch programme The Morgana Show, Morgana Robinson's The Agency, The Windsors, and Robert Zemeckis remake of The Witches.
Sadie Frost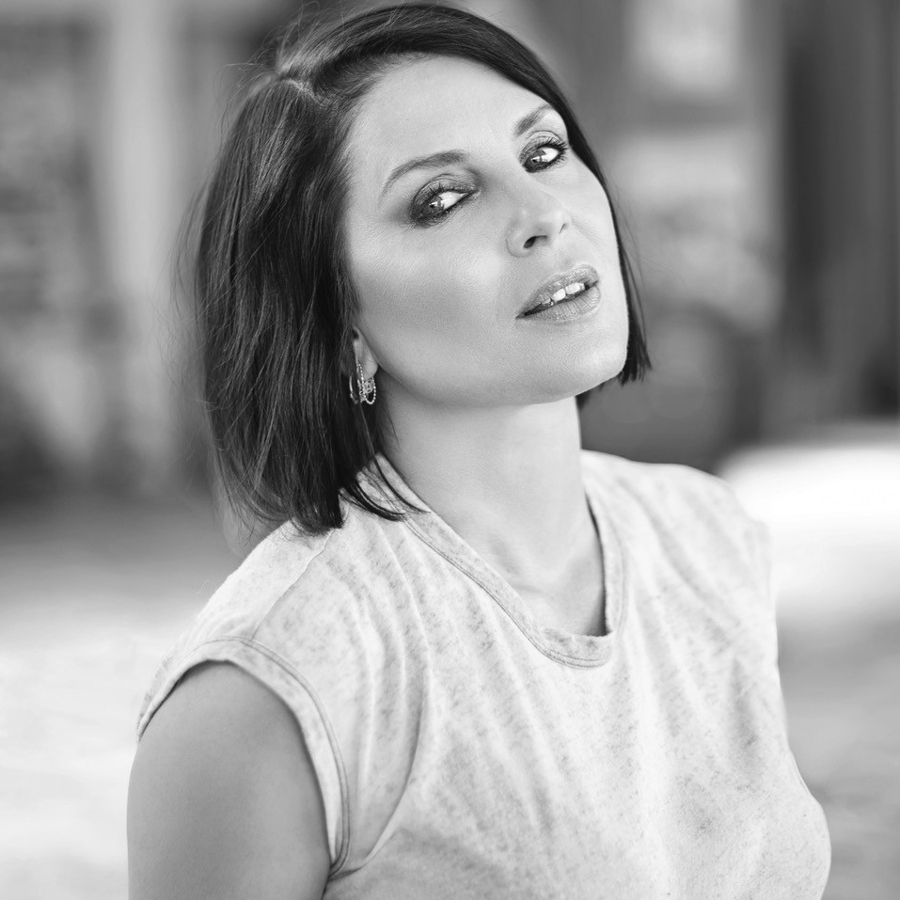 Actor | Producer | Director
---
Sadie has over four decades of experience in film, theatre and television. Known for starring in 'Bram Stoker's Dracula', producing films which include 'Sky Captain and the World of Tomorrow' and 'Two For Joy'. She has more recently turned her hand to directing, with her recent critically acclaimed documentary 'Quant'
Victoria Thomas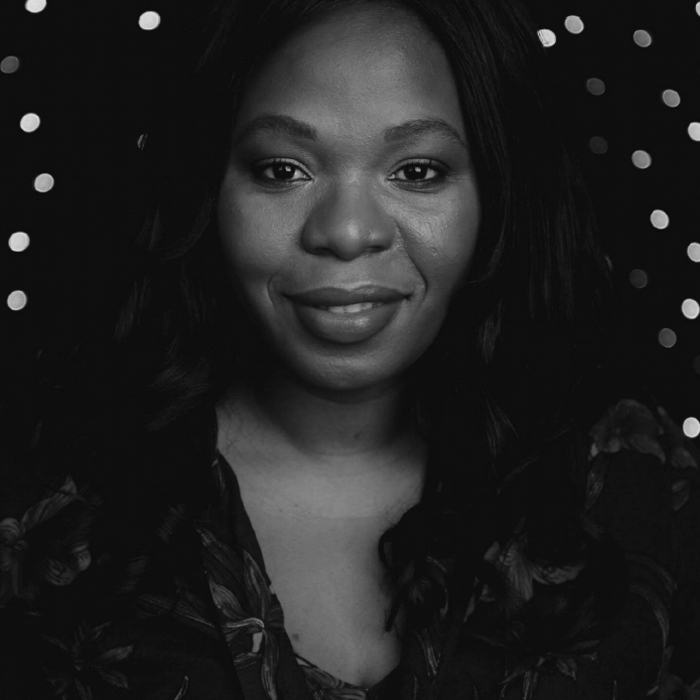 Writer | Director | Producer
---
Victoria is an award winning and BAFTA nominated filmmaker. She was the first winner of the Firt Flights Short Film Fund. She is a voting member of BAFTA UK, BAFTA Scotland and serves as a juror for the BIFA's.
Dessy Tenekedjieva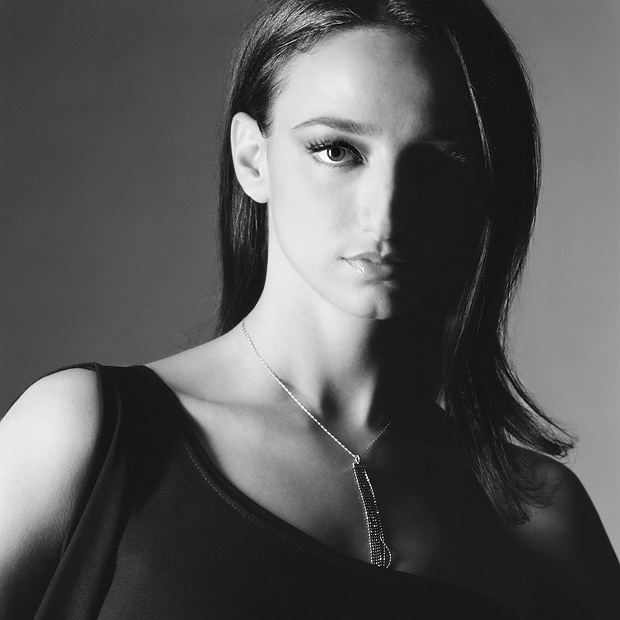 Actor | Producer
---
Since her debut at fourteen years old she has acted in more than 35 movies, including major international productions such as 'Saving My Pig' with Gerard Depardieu. Her production company NOVA Film has produced over 100 art projects for the BG and international market and she is the Founder and Chairman of the Stoyan Kambarev Art Foundation.
Jacquie Lawrence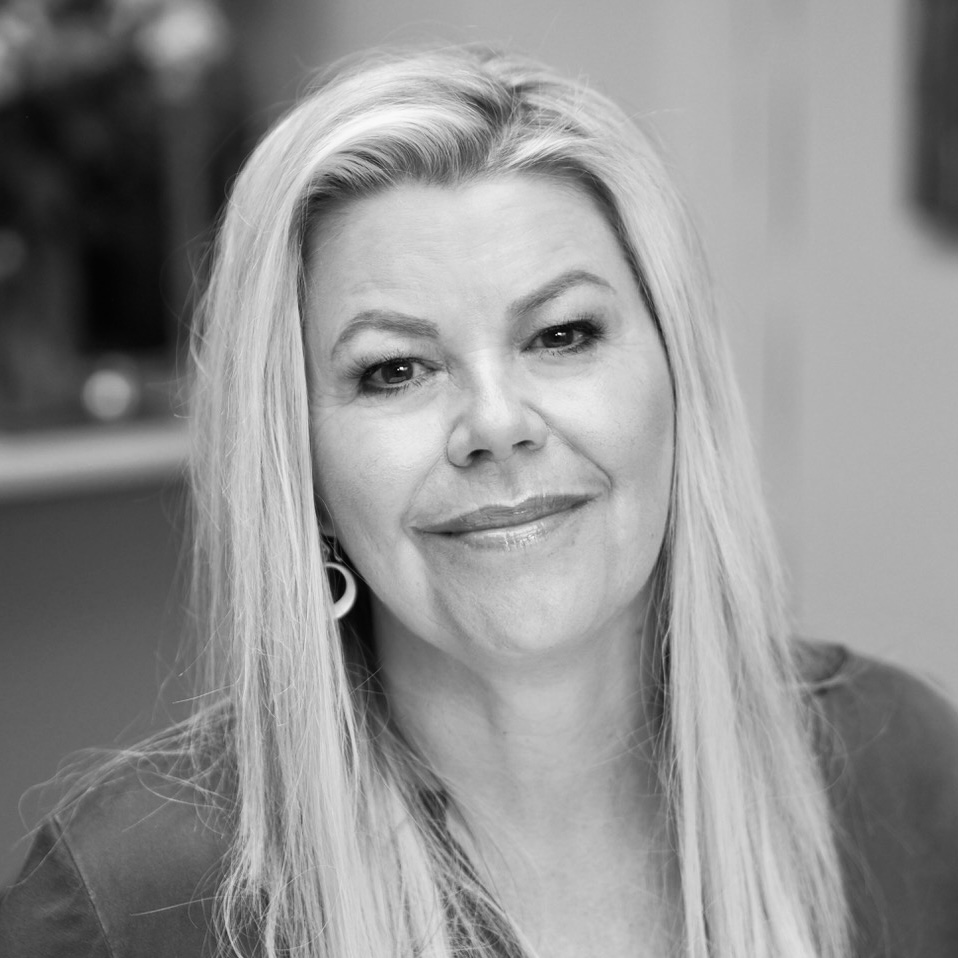 Writer | Producer
---
Jacquie Lawrence has been a television producer, writer, director and commissioning editor for over 30 years. Her work has been seen in over 60 countries and in 2018 she won the DIVA Award for Contributions to LGBT Media.
Urvisha Patel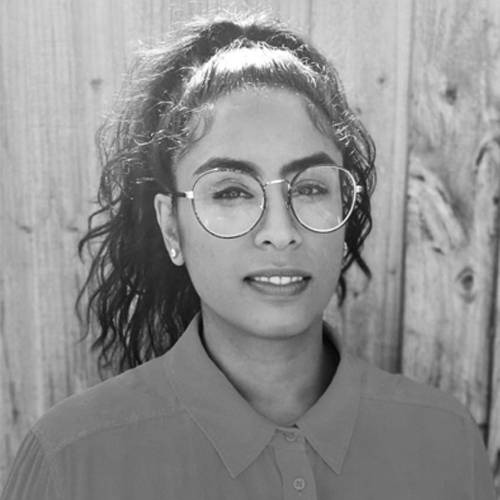 Film Journalist
---
Urvisha is the co-founder of the Big Picture Film Club, a media platform focused on the world of film and the cultural impact it has on society. Urvisha passion is amplifying the voices of independent filmmakers and creating thought-provoking stories.
Josephine Landertinger Forero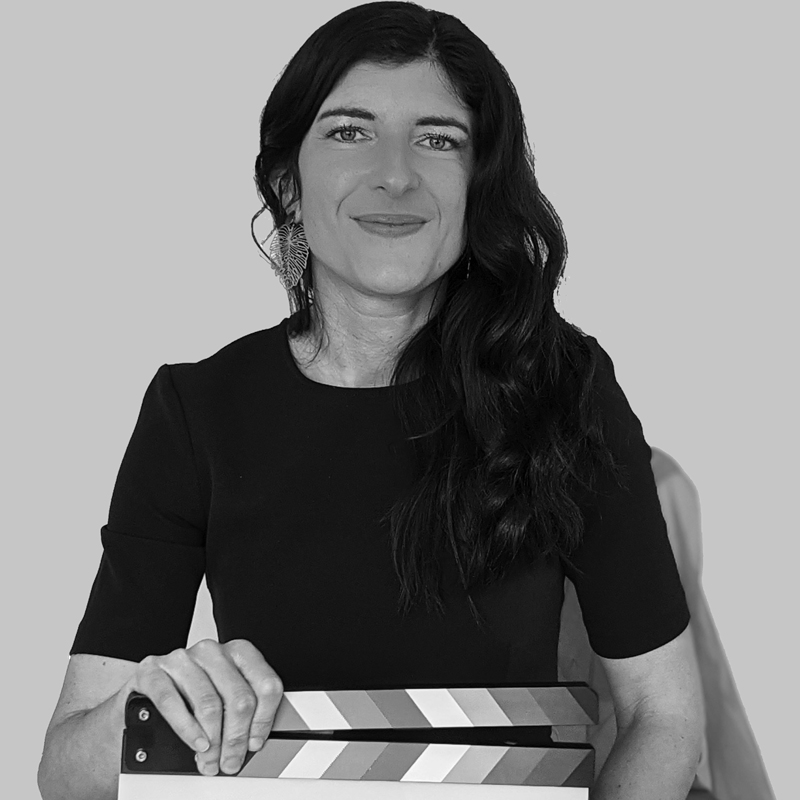 Director | Author | Speaker
---
A film director, author, speaker, Josephine is passionate about life, human rights, gender equality and diversity. She is dedicated to helping woman achieve equality and diversity in front of and behind the screen, and for woman to represent their brands with vitality and feminine energy.
Gabriella Kramer-Khan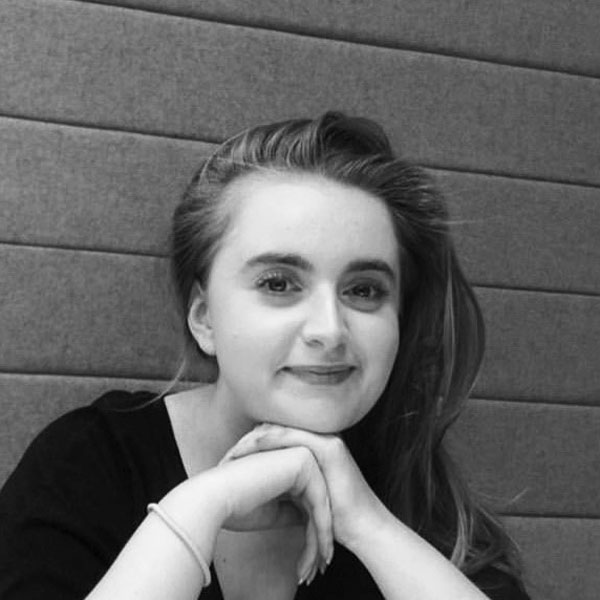 Film Executive
---
Gabriella has worked across the industry at Warner Bros, Univeral Pictures, and Sky Entertainment & Cinema acquiring original content within the film industry to be distributed to a global audience. Coming from a multicultural background, her particular focus is on new voices and championing women in film.
Rachel Warren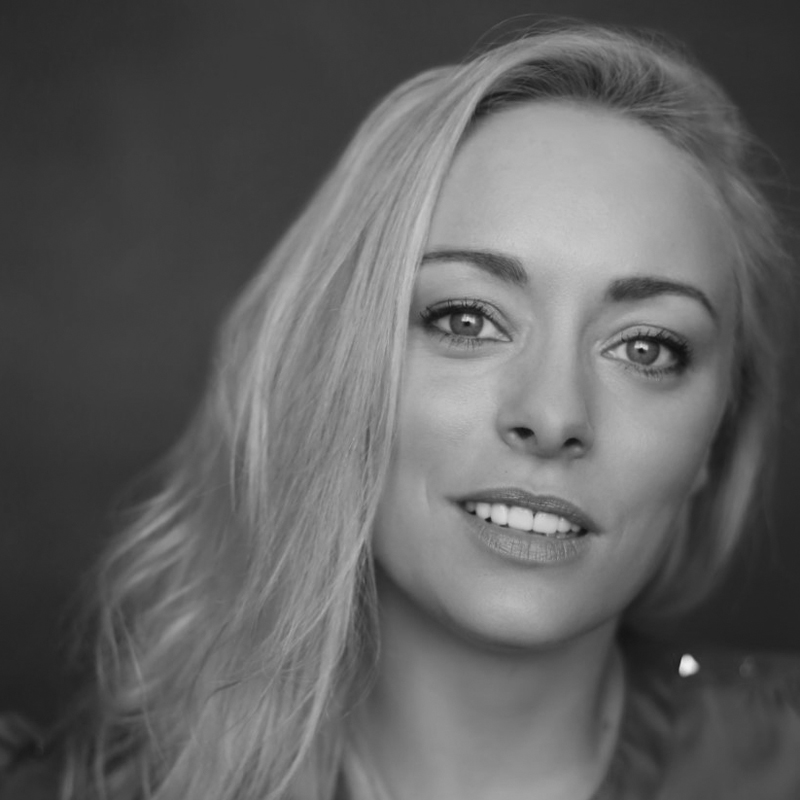 Actor | Producer
---
With over 40+ credits to date, Rachel has worked with SKY, ITV, Channel 4, BBC, Amazon and Netflix. In 2020, she turned her talents to producing to create opportunities which focus on diversity, equality and inclusivity. She recently won 'The Film Market Hub' competition (UK) for her production company RWI Films.
Trinity Tristan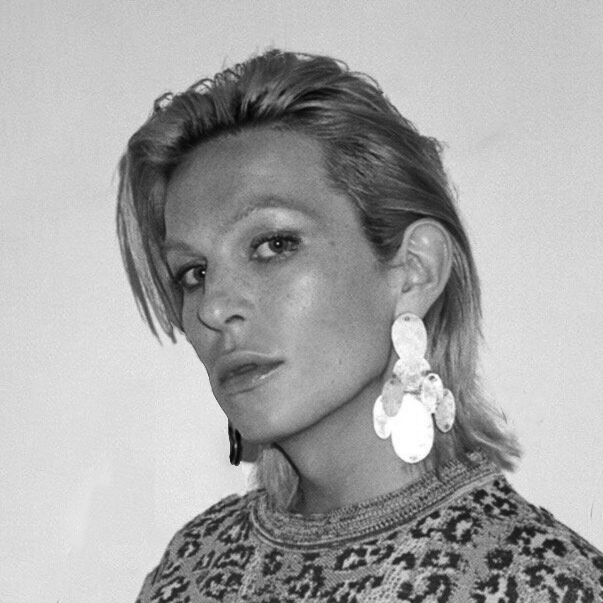 Artist | Writer | Costume Designer
---
Trinity Tristan is a multidisciplinary artist, writer, costume designer, and director. In her early 20's she went through gender reassignment. Through this, she became fascinated by the attributable traits of trans fluidity. Alongside her prolific artistic career she has worked as a production & costume designer for film music and fashion.
Sadhbh Murphy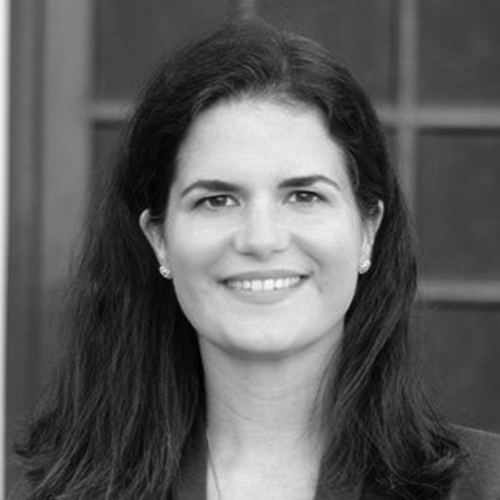 Film Sales & Acquisitions
---
Sadhbh has 16 years experience in TV distribution, and has been Sales and Acquisitions Manager at Network Ireland Television, representing 16 Oscar® nominated short films (12 live-action, 3 animation, and 1 documentary), which includes three Live Action winners – 'The Silent Child' (2018), 'Stutterer' (2016) and 'The Phone Call' (2015)
Chrissy Iley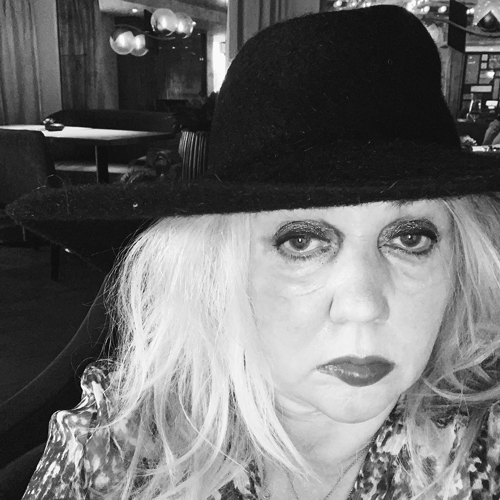 Film Journalist
---
Chrissy Iley is renowned for her intimate luminary interviews published recently in the Sunday Times Magazine – Britain's best-selling broadsheet. Throughout her career Iley has worked for the Mail Group, the Telegraph group, the Observer magazine, Vogue, Glamour and Harper's Bazaar.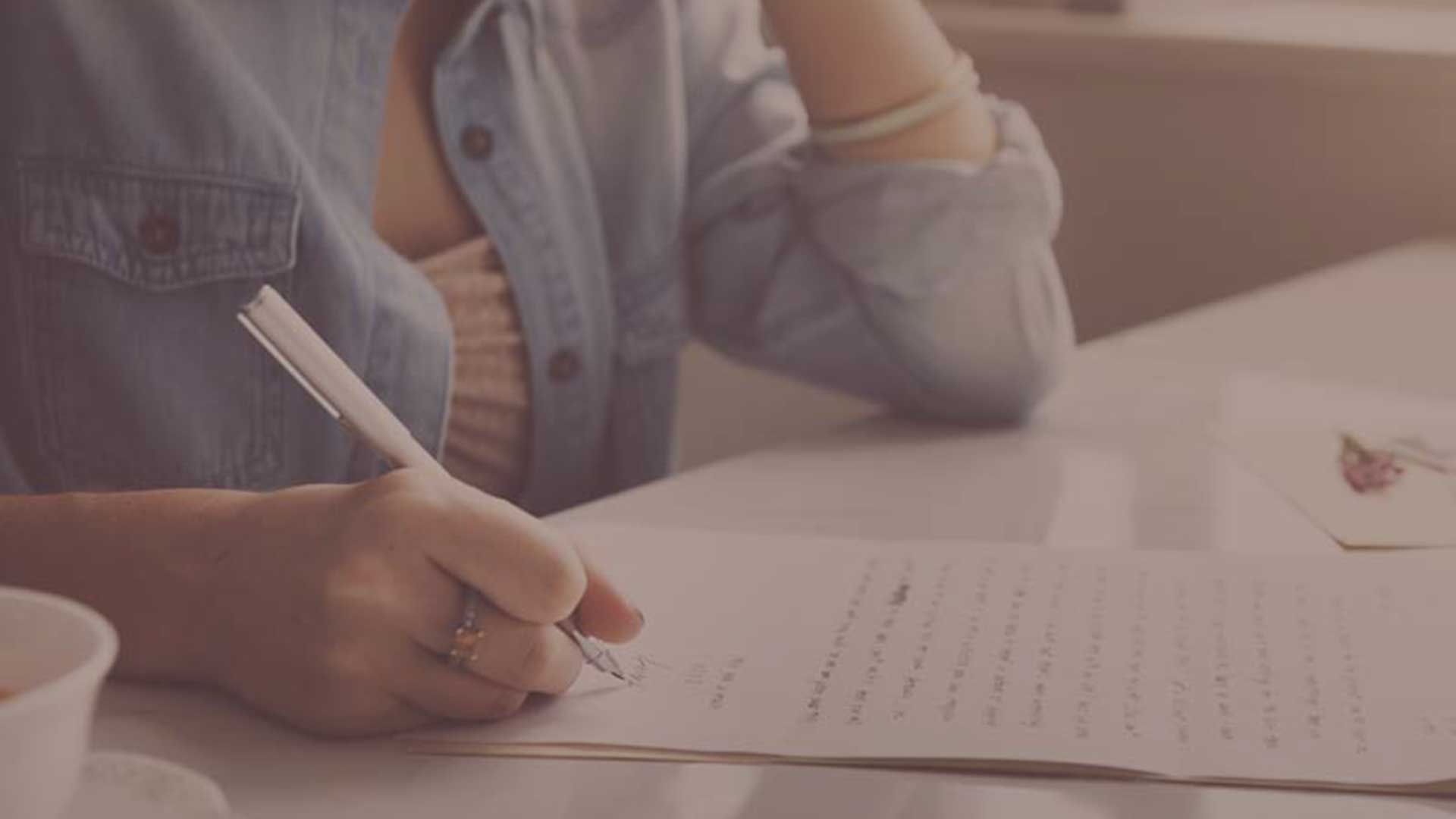 ---
Female Filmmakers* Login to submit your project information.
*A person, who regardless of their sex assigned at birth, identifies as female.
Project submissions will need to include:
- Project details: title / genre / location / budget / funding amount sought / intended production date
- A logline (up to 30 words)
- A synopsis (250 words)
- A directors vision – creative ideas and information on why the story is important and who it is for (250 words)
- A completed script (no more than 30 pages)
- A biography of the director. Links to the director/writer/producer IMDB pages if available
- A budget (template provided)
- Optional: look book and sizzle reel
Submissions for 2022 are closed.
---