---
Short Film Fund
---
The short film fund allows emerging talent from around the world to test their ideas before embarking on a feature film.
Grants of up to £7,000 / $10,000 are available towards the production costs of all scripted genres and documentary short film content.
The fund can act as a development platform to support short films as a proof of concept for feature films.
---
SUBMISSIONS FOR FALL OF 2021 IS NOW CLOSED
---
Previous Grant Recipients
---
The First Flights Short Film Fund is proud to award the following film makers for funding.
---
Celine Cotran & Alannah Lewis - 'Legs'
Joy and Harry are trying to have a baby. One night, Joy swallows a spider in her sleep. When Joy subsequently develops an insatiable appetite for flies, it dawns on her that there may be more than one way of becoming a mother.
---
Victoria Thomas - 'House Party'
A woman traumatised by a brutal cultural tradition risks everything to save her niece from suffering the same fate.
---
Andrew McVicar - 'Lost Ones'
Quinn is a teenage girl with a gift. Jonny's an ex-soldier hooked on fentanyl. Together they cruise broken Britain selling her gift to the bereaved.
---
Ross White & Tom Berkeley - 'Irish Goodbye'
Upon finding their late mother's bucket list, a young man with Down syndrome attempts to stall his relocation by convincing his older brother to carry out all 100 wishes.
---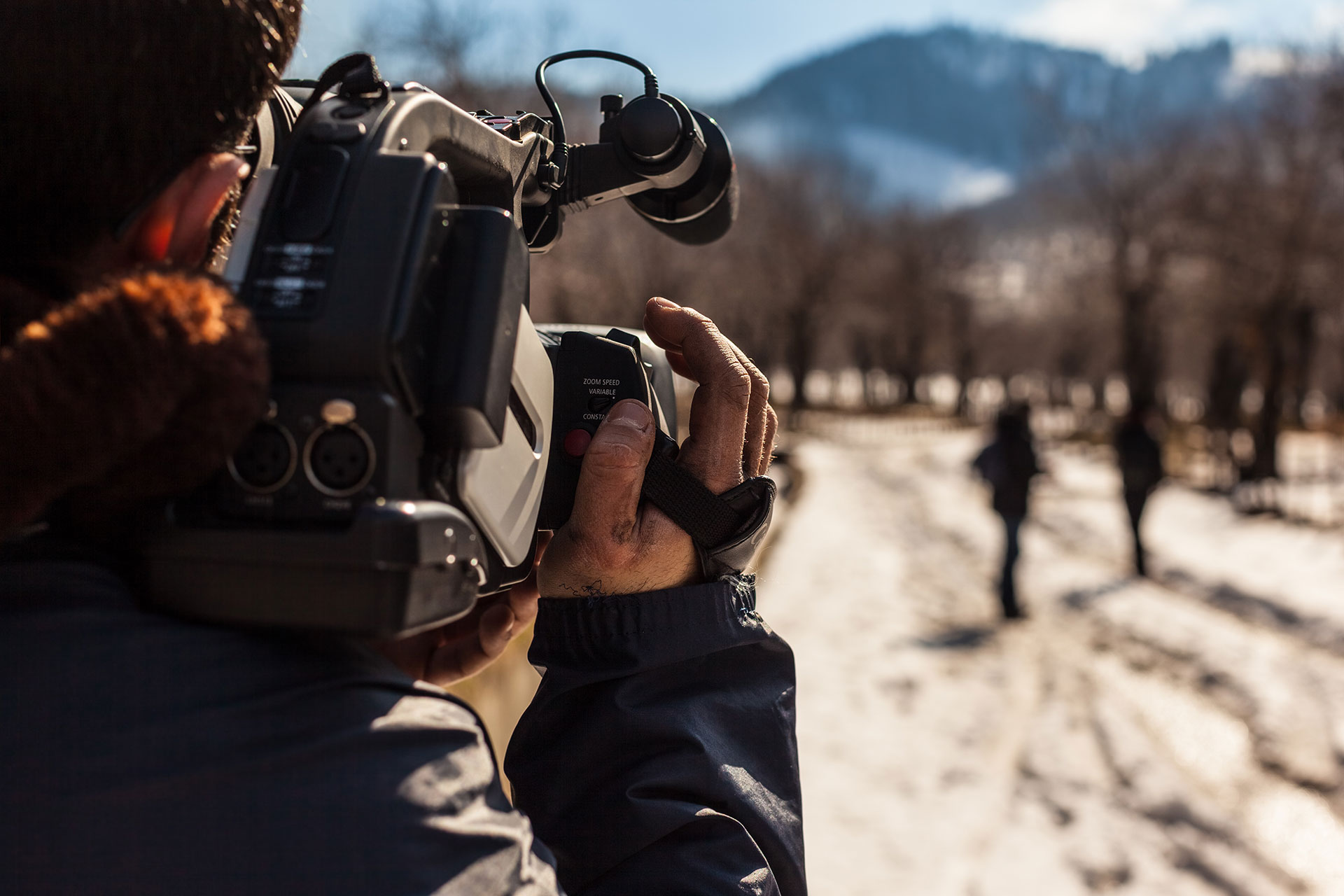 ---
Winning pitches get up to a £7,000 / $10,000 grant
---
The First Flights Short Film Fund is intended for live action and documentary short films of any genre. Awards will be given to projects which intend to be in production no more than six months after the deadline closes. Awards provided are non-recoupable grants.
Filmmakers will have full creative control of the project but will receive support in submitting the film to festivals and can offer distribution through our partnership with streaming platform BirdBox.Film.
---
---
Filmmakers Login to submit your project information. The window for applications runs twice a year. 2021 opening dates are April 1st and September 1st.
Project submissions will need to include:
- Project details: title / genre / location / budget / funding amount sought / intended production date
- A logline (up to 30 words)
- A synopsis (250 words)
- A directors vision – creative ideas and information on why the story is important and who it is for (250 words)
- A completed script (no more than 30 pages)
- A biography of the director. Links to the director/writer/producer IMDB pages if available
- A budget (template provided)
- Optional: look book and sizzle reel
Current submission period - early bird fees are £20 per project until September 30th / regular fee are £30 until October 31st / late fees are £40 until November 30th.
---
Submit Projects Here