Short Film Fund
---
The short film fund allows new talent to test their ideas before embarking on a feature film.
Grants of up to £7,000 are available towards the production costs of scripted and documentary short film content.
The fund can act as a development platform to support short films as a proof of concept for feature films.
---
SUBMISSIONS ARE CLOSED FOR 2020.
---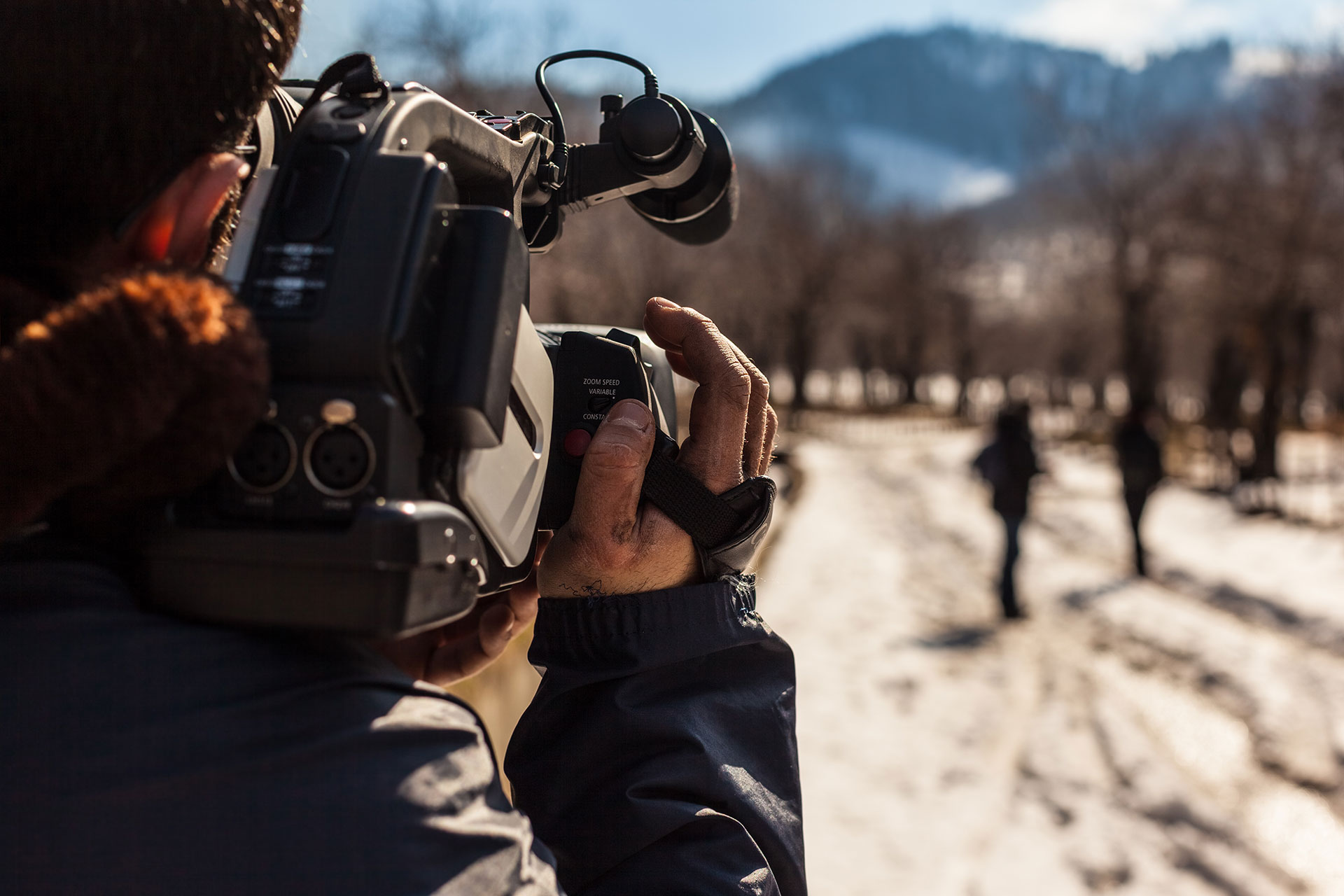 ---
Winning pitches get up to a £7,000 grant
---
The First Flights Short Film Fund is intended for live action and documentary short films of any genre. Awards will be given to projects which intend to be in production no more than six months after the deadline closes. Awards provided are non-recoupable grants.
Filmmakers will have full creative control of the project but will receive support in submitting the film to festivals and can offer distribution through our partnership with streaming platform BirdBox.Film.
---
---
Filmmakers Login to submit their project information. The window for applications runs twice a year from, with deadlines on April 1st and October 1st. Winners announced Nov 1st and May 1st each year.
Project submissions will need to include:
- Project details: title / genre / location / budget / funding amount sought / intended production date
- A logline (up to 30 words)
- A synopsis (250 words)
- A directors vision – creative ideas and information on why the story is important and who it is for (250 words)
- A completed script (no more than 30 pages)
- A biography of the director/writer/producer with IMDB pages and diversity questions
- A budget (template provided)
- Optional: look book and sizzle reel
Current submission period - early bird fees are £20 per project until August 14th / regular fee are £30 until September 11th / late fees are £40 until October 1st.
---
Submit Projects Here