---
About
---
First Flights is dedicated to empowering and nurturing up-and-coming filmmakers to produce innovative and compelling content for a global audience. In just three years, we have established ourselves as a dynamic incubator for emerging talent, fostering fresh ideas and intellectual property.
Our extensive network comprises over 7,000 filmmakers, and we have successfully launched five rounds of funding, enabling the production of ten film projects in the last 24 months. Furthermore, through our tax relief program, we have facilitated an additional five film projects.
The films we have supported have earned critical acclaim, winning Oscar and BAFTA awards. Our partner, Goldfinch, has also been instrumental in supporting 13 debut directors in realizing their feature films.
---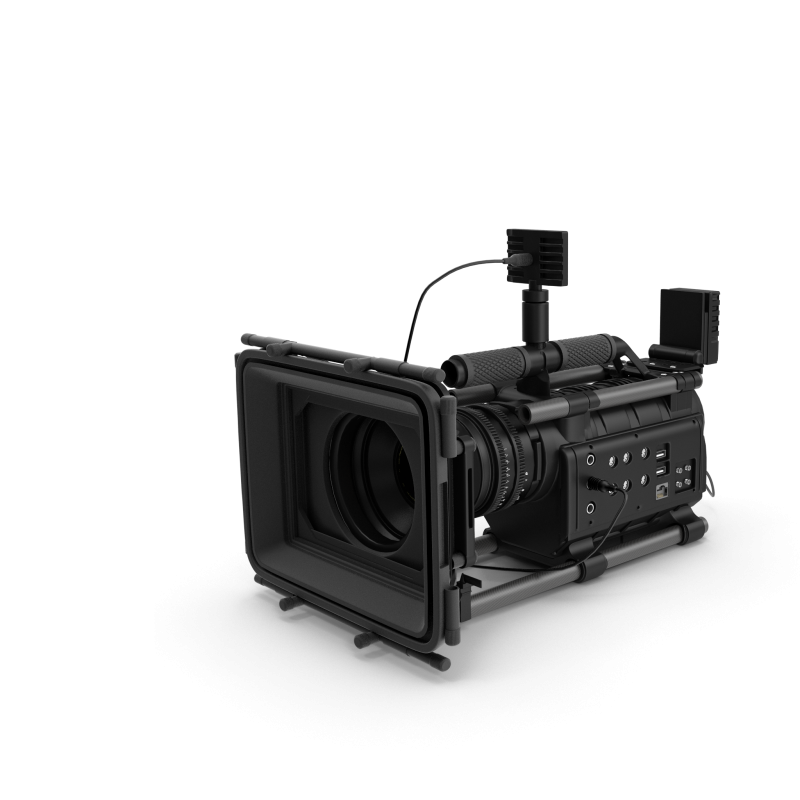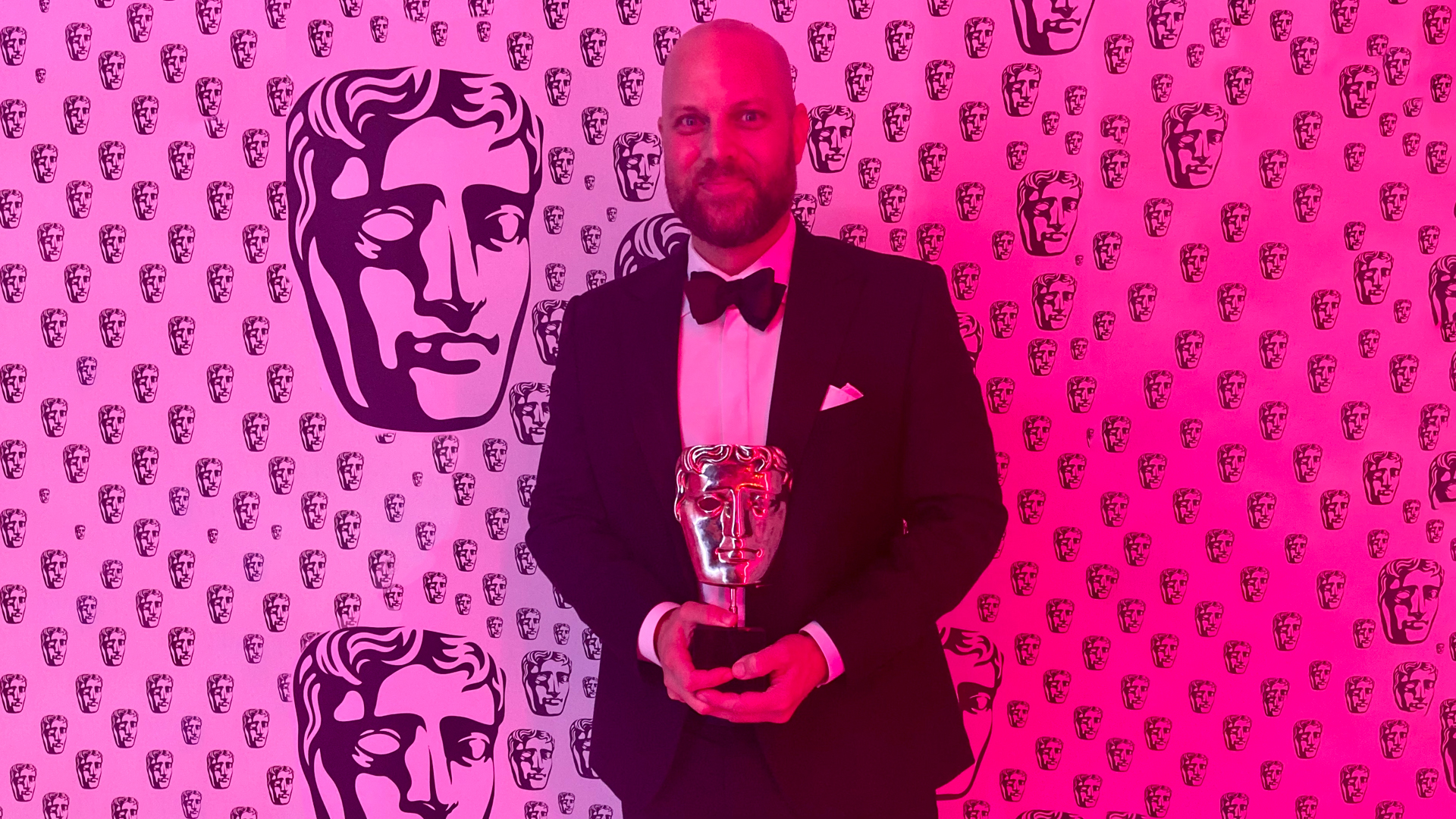 ---
Nick Sadler - First Flights CEO | Producer
---
Nick worked on bringing independent feature films to UK theatres, such as Pandorica, Redwood, Dark Beacon and Iron Sky : Coming Race. Every Film Label release has been written, produced, edited and bought to the big screen in under 12 months. The films have been selected for and won awards at festivals such as Frightfest, American Horror Film Festival and New York Film Festival.
He is also an Executive Producer across all films produced through the First Flights Short Film Fund. Through the Short Film Fund, he has executive produced over 9 short films in 18 months, including award-winning 'The Impatient Man' and BAFTA and Oscar® winner 'An Irish Goodbye'
More recently he launched FF3 – a decentralized crowd raising platform for film makers in Web3, and successfully raised the budget in crypto for Stephen Graves film 'The Dead of Winter'.
---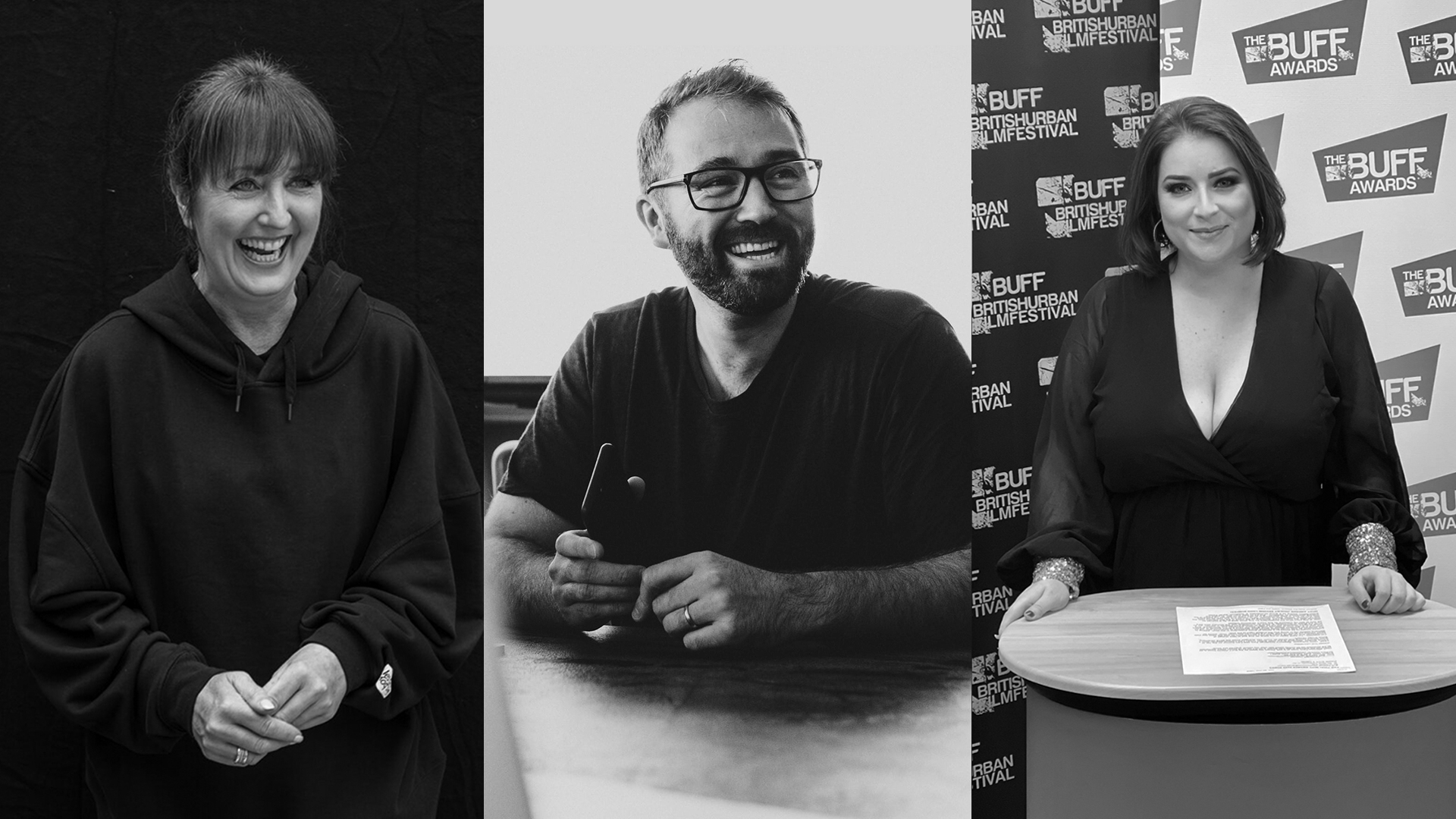 ---
Goldfinch - Kirsty Bell | Phil McKenzie | Sarah Poole
---
Headed up by CEO Kirsty Bell, a qualified lawyer, accountant, and feature film director, Goldfinch was founded with the aim of helping independent filmmakers. Bell has successfully funded over 250 film and TV projects over the last 4 years and the family-owned and operated group of companies span Finance, Production and Ventures in Entertainment. 
Commercially and creatively minded - Goldfinch back talent and ideas. The Goldfinch Group is headquartered in London.   Through Bird Box Finance, they source funding for film, TV and video game projects, having provided direct funds of over $200m and been involved in the financing of 300+ productions since inception in 2014, with many going on to win awards and critical acclaim.  Goldfinch provides executive production and co-production services to these projects through Goldfinch Entertainment and from 2020, has produced in-house a select number of feature films and documentaries every year, supporting the very best creative partners in achieving their ambitions.
Alongside COO, Phil McKenzie, who keeps Goldfinch ticking in negotiating and constructing deals at both a corporate (Epic Games, Talent House, Creative England, ITV) and production level,  and Sarah Poole, Group Manager, Goldfinch also access venture capital for businesses and individuals, to date supplying start-up funds to more than 20 company founders including, First Flights and FF3, The Koop, and Goldfinch x Selectors.