The Dead Of Winter
---
The Dead Of Winter by Stephen Graves is a horror thriller that tackles themes of privilege, social responsibility, guilt and the "fear of the other".
---
Proceeds will go towards the film's production budget, and rewards for patrons include NFTs featuring Film Titles Badges, Scene Stamps, Film Posters, Director Note Scripts, NFT of the films Score and exclusive community access.
---
To support the film raise for The Dead of Winter:
Head to app.first-flights.com
---
Connect your wallet to the site and switch to Polygon Network
Click the 'Reward Tab' and purchase TDoW film tokens to access desired tier level
On successful raise - NFT's will be locked and minted and dropped to holders wallets
Note: Make sure you are on a desktop using Chrome or Firefox.
Need a wallet? Follow our guide here
---
Phase 1

Jan 6th 10:00am GMT

Press Release + Website Update Live

Jan 10th 3pm GMT

Registration for Onboarding Webinar Series Opens

Phase 2

Jan 18th 8:00pm GMT

Webinar : Wallet Onboarding

Jan 19th 8:00pm GMT

Webinar: Purchasing Crypto and Stable Coins

Jan 20th 8:00pm GMT

Webinar: FF3 platform Onboarding

Phase 3

Jan 24th 3:00 pm GMT

'The Dead of Winter' Film raise drops

Jan 31st Midnight GMT

'The Dead of Winter' Raise ends

Phase 4

Feb 7th 3pm GMT

FF3 Token Launched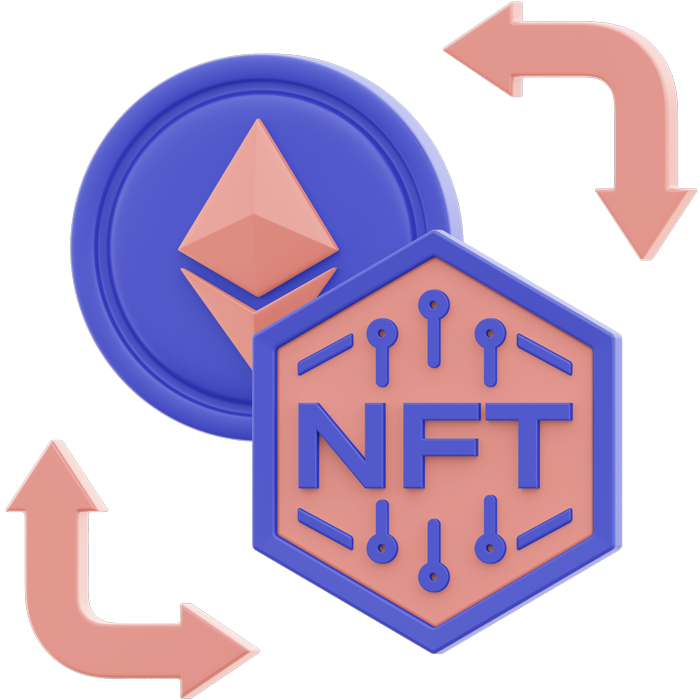 The Vision
---
Our new platform will allow filmmakers to allocate tokens to patrons who provide them with funding. Token holders will be given access to tiers of NFT rewards along with priority access to the finished content and more.
---
Patrons will be able to trade their tokens and NFT's on our secondary marketplace as well as others such as OpenSea, with creators able to share in future revenues of profitable trades.
---
Token holders will also be allocated ownership in the underlying IP rights of the project. With the revenues due back to the production divided between filmmakers and patrons.
---
Our vision is to establish a decentralised and autonomous decision making community for patrons and creators to connect, create and distribute content.
---
Join The Revolution
---
Signup up as a patron or a creator to become part of our community and get early access to the beta version of our platform early 2022.
---
---
Join the Community
---
Meet the community! Ask questions and chat with the community on Telegram, and follow short film updates on Instagram.
---