Incubator for Emerging Filmmakers
---
First Flights is driven to discover emerging filmmakers with bold and daring voices. We want to nurture talent and their projects with a tailored and hands-on approach which will cover production, financing and distribution. The ambition is to have a long-term outlook and to build careers where talent can move to larger scale productions.
---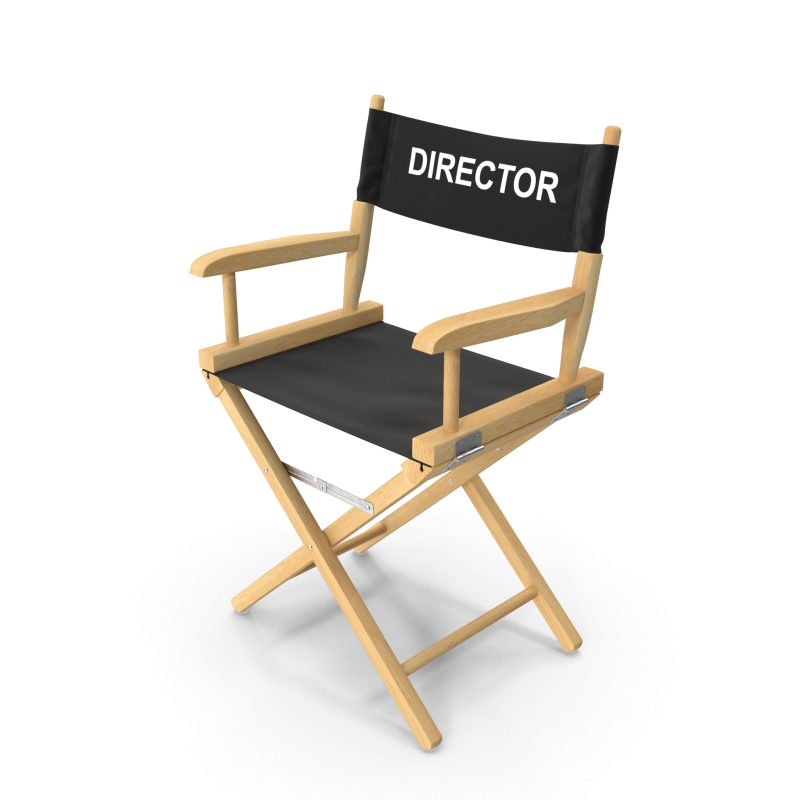 ---
What We Are Looking For
---
We are looking for talent who can demonstrate short filmmaking experience (premiered at an international festival) or have completed a low budget feature. The submitted projects should be budget up to £1M and can be any genre but should have international appeal.
Filmmaking is about storytelling, not just on the screen but behind the screen across production, financing, and marketing a film. You have to tell us a story that we can tell other people about you, about your film that's interesting and persuasive, and memorable.
You will need to cover the basics such as a synopsis, treatment, script, writer and director details. Additionally, we will also need materials to help tell your story easily to others, so we need to see pitch books and teaser trailers. You can read more about these below.
Once you have everything ready, use the form below to submit your feature film. We want to work with people that are as passionate about making successful films as we are.
---
---
Submit First Flights Feature
---